| | |
| --- | --- |
| Author: | |
| Votes: | +1 (67% positiv) |
| Created: | November 14, 2018 at 5:31 pm |
| Updated: | April 13, 2019 at 3:26 pm |
| Planner: | ⚙ Open in Build Planner |
---
Armor
Ultracite power armor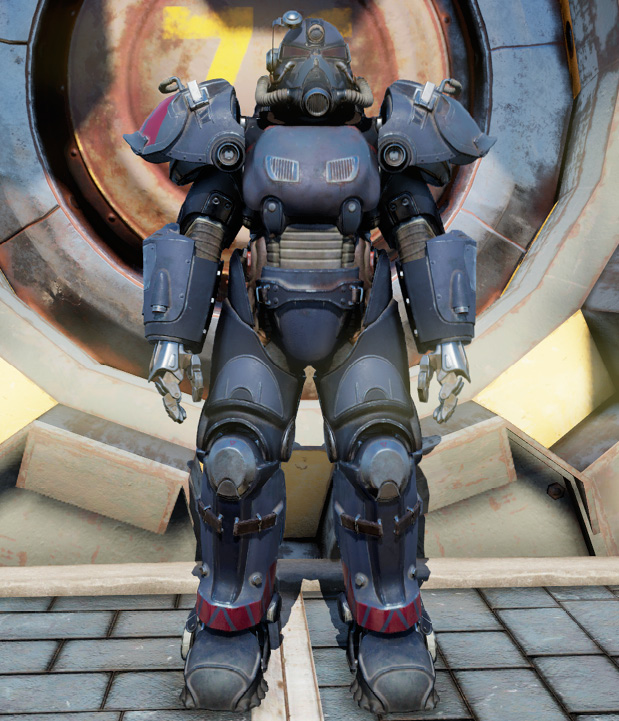 Armor Modifications
Helmet – Targeting HUD: Visor highlights living targets.
Torso – Medic Pump: Detects hits during combat and automatically uses a Stimpak when health is low.
Arms – Optimized bracers: Reduces Action Point cost for Power Attacks.
Legs – Calibrated Shocks: Increases Carry Weight capacity.
Headlamp – Bright: A brighter standard lamp.
Weapon
Furious Gatling Laser: Damage increased after each consecutive hit on the same target. 25% increased fire rate. 15% faster reload.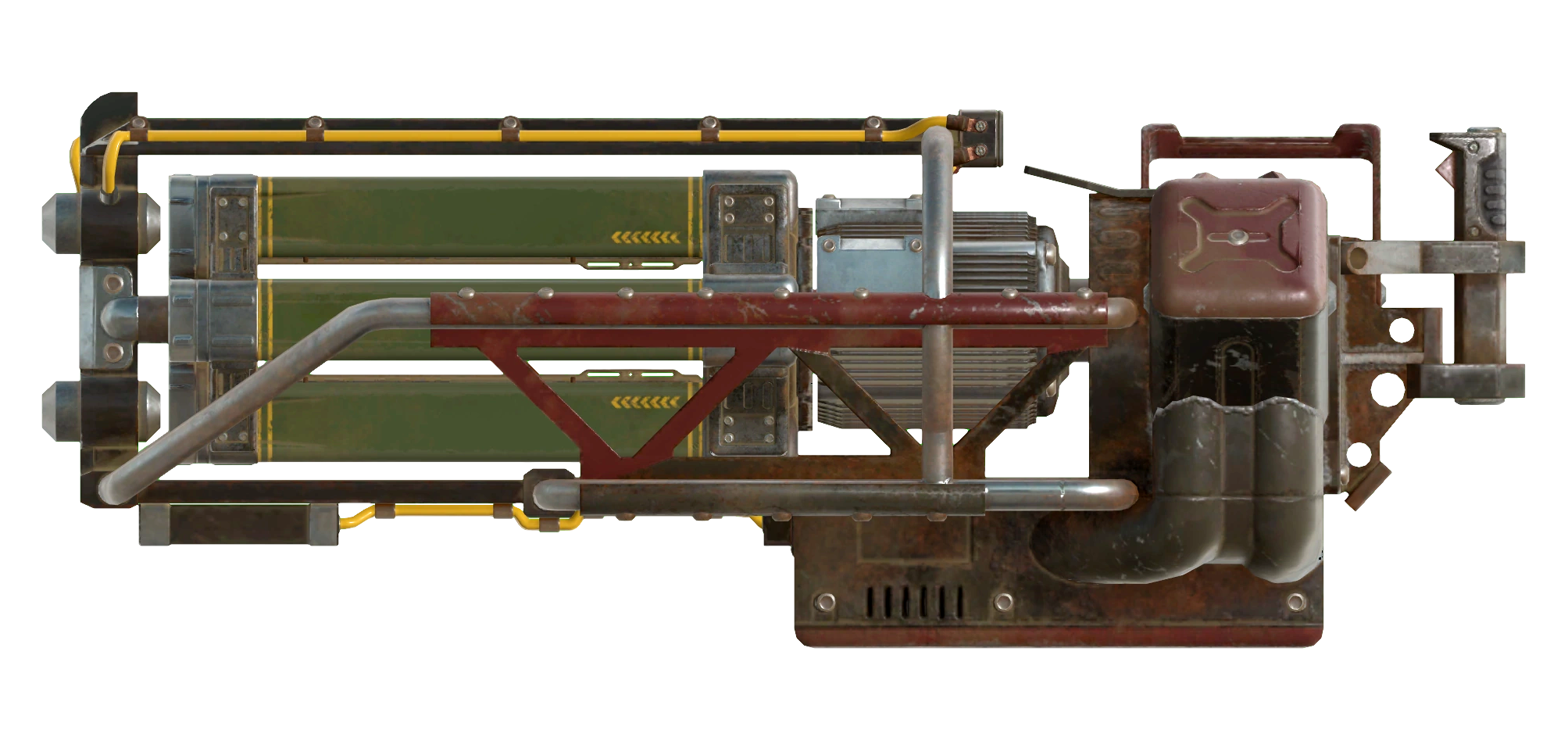 November 14, 2018 at 5:31 pm